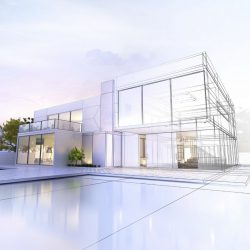 At Construction Connection Group we have assembled a vast and knowledgeable team who will help you every step of the way.
We have packages to suit every budget, whether your building a granny flat out the back or designing your dream home, rest assured CCG can have one of our consultants come out to see you at your convenience and show you the array samples and packages available on hand.
At CCG we can also take your project on from beginning of paperwork to the final touches of landscape and achieve your occupancy certificate. Let us make it a hassle free experience for you so you can go on with your daily routine undisturbed.